Tag Archives: synth-pop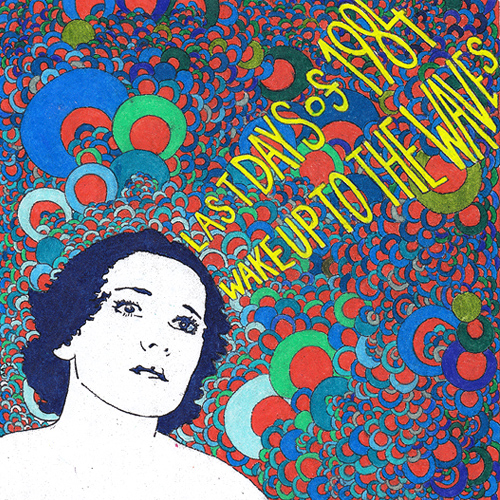 I'm not exactly sure what it is about Last Days of 1984 but I'm really enjoying their take on a genre I haven't enjoyed in a while.  Last Days of 1984 make synth-pop but their jams have enough sonic experimentation to stay interesting and not overly sugary.  'Seasons' is the newest taste of their upcoming album Wake Up to the Waves and it's noisy take on indie-pop is just as irresistible as the first track we heard from them.  'Seasons' isn't going to reaffirm your metaphysical existence, however, it's catchy and fun.  Nothing wrong with that.
-PK
Tags: Last Days of 1894, stream, synth-pop
There is nothing like some well-written synth-pop to make a hipster's day.  Last Days of 1984 are making quality synth-pop that is hard to find these days with 'River's Edge' experimenting with noise just as much as it does dance-ability.  Although the video borders a bit on the cheesier side it's hard not to keep hitting the replay button with a track this irresistible.  Listen to more Last Days of 1984 at their soundcloud.
-PK
Tags: Last Days of 1894, synth-pop, Video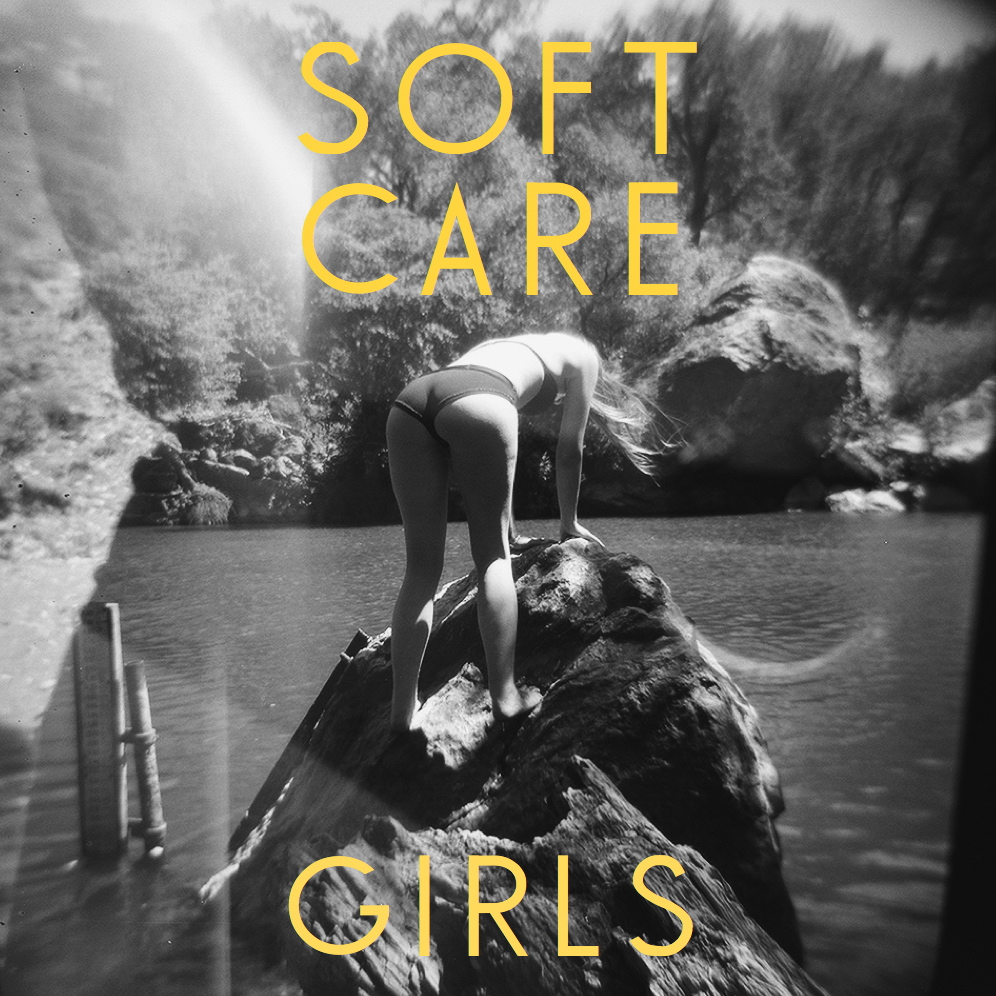 I've been posting a lot of music lately that I've claimed could qualify as a springtime jam, however, I can guarantee that this new banger from Soft Care will last all the way through the coming summer.  'Girls' is the first single to drop from the California-based project Soft Care and there couldn't be a better track to introduce us to the good moods and vibes of Devon Geyer.  A lot of indie-bands play synth-pop and not all of them do it well, Soft Care most definitely do it well.  Most people will probably be won over in the song's first 5 seconds and the next 3 minutes of music only serve to validate the initial gush of happiness everyone will experience when they put the song on.  It may be nighttime while I'm posting this track, however, I'm sure that the first time I play it tomorrow when the sun's out I'll search for the closest water source to go swimming in.
-PK