Tag Archives: Splashh
Royal Headache is one of the more notable lo-fi bands to rise up in the past few months with some killer Guided By Voices inspired singles.  Apparently Pitchfork has also taken notice of the Australian group having just premiered their video for 'Girls'.  The video is everything we'd hope and expect from a group like Royal Headache with plenty of grainy shots of the guys having a good time…. (kinda like this and this).  It's hard not to imagine how much fun it would be to tour with these guys.
-PK
Tags: Best Friends, Lo-Fi, Royal Headache, Splashh, Video
Of all the amazing lo-fi bands sprouting up in the UK right now, Splashh may just be my favorite.  If their track 'Headspins' didn't already convince you, 'All I Wanna Do' is another sun-soaked slice of lo-fi punk with plenty of pop thrown in that should convert anyone to the Splashh fan club.  Regardless of what you think of the video (with the band do their best Strokes impression), Splashh writes great jams that send fuzzy sonic waves to our musical pleasure sensors.  Just try to resist not humming along with the chorus.
-PK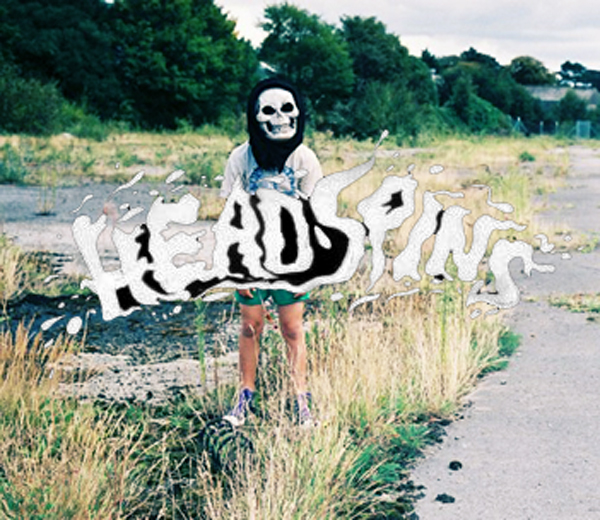 I wouldn't expect any other kind of music from a band called Splashh.  Just like fellow aquatic-referencing and consonant-doubling Wavves, Splashh make distorted and sun-saturated garage rock jams.  'Headspins' is their latest breezy tune and it's packed with enough quality riffs and 'ooo'ing vocals to win anyone over.  Splashh is another example of the booming lo-fi scene in the UK that is killing it right now with great tracks and catchy hooks.  Listen to more Splashh and 'Headspins' below…
-PK
Tags: garage rock, Splashh, stream, Wavves