Tag Archives: R&B
This is the kind of track that soundtracks a hipster's dream.  A collaboration with Joey Pecararo, 'BreathingAirWearingLace' was my first introduction to the intimate, atmospheric brand of pop music coming from vocalist Bijou Winters.  Her breathy, pseudo-mumbling vocal delivery may not be for everyone but I couldn't stop from being sucked in to the sultry world that Bijou Winters crafts with her songs.  While it's not easy to discern the individual words Bijou is delivering, it feels like she's whispering something secret and personal right into my ear.
-PK
Tags: Bijou Winters, mp3, pop, R&B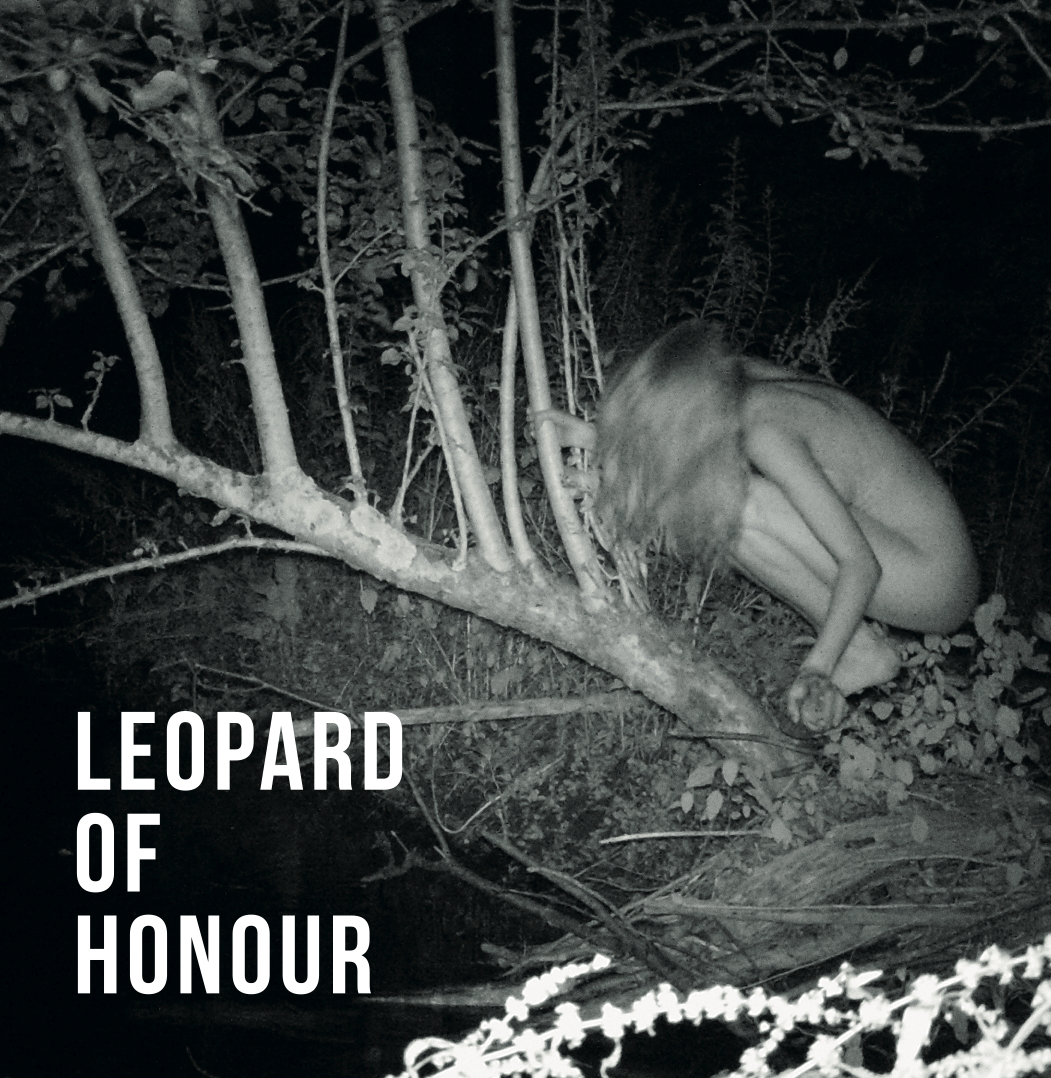 It's nice to find some experimental R&B-infused pop that doesn't sound like Frank Ocean or The Weeknd and Leopard of Honour has just that with three new tracks up on his soundcloud.  The clear standout from his mp3s is the upbeat and sunny 'Good Wives'.  Using some chipped out synths, a fast drum track and a tasteful amount of auto-tune, Leopard of Honour hit pop gold with 'Good Wives'.  It's been a while since I've dug bedroom pop this much and I'm excited to see Leopard of Honour's sound mature and grow as he releases his upcoming Gas Giants EP.
-PK
Tags: bedroom pop, Leopard of Honour, R&B