Tag Archives: Indie Rock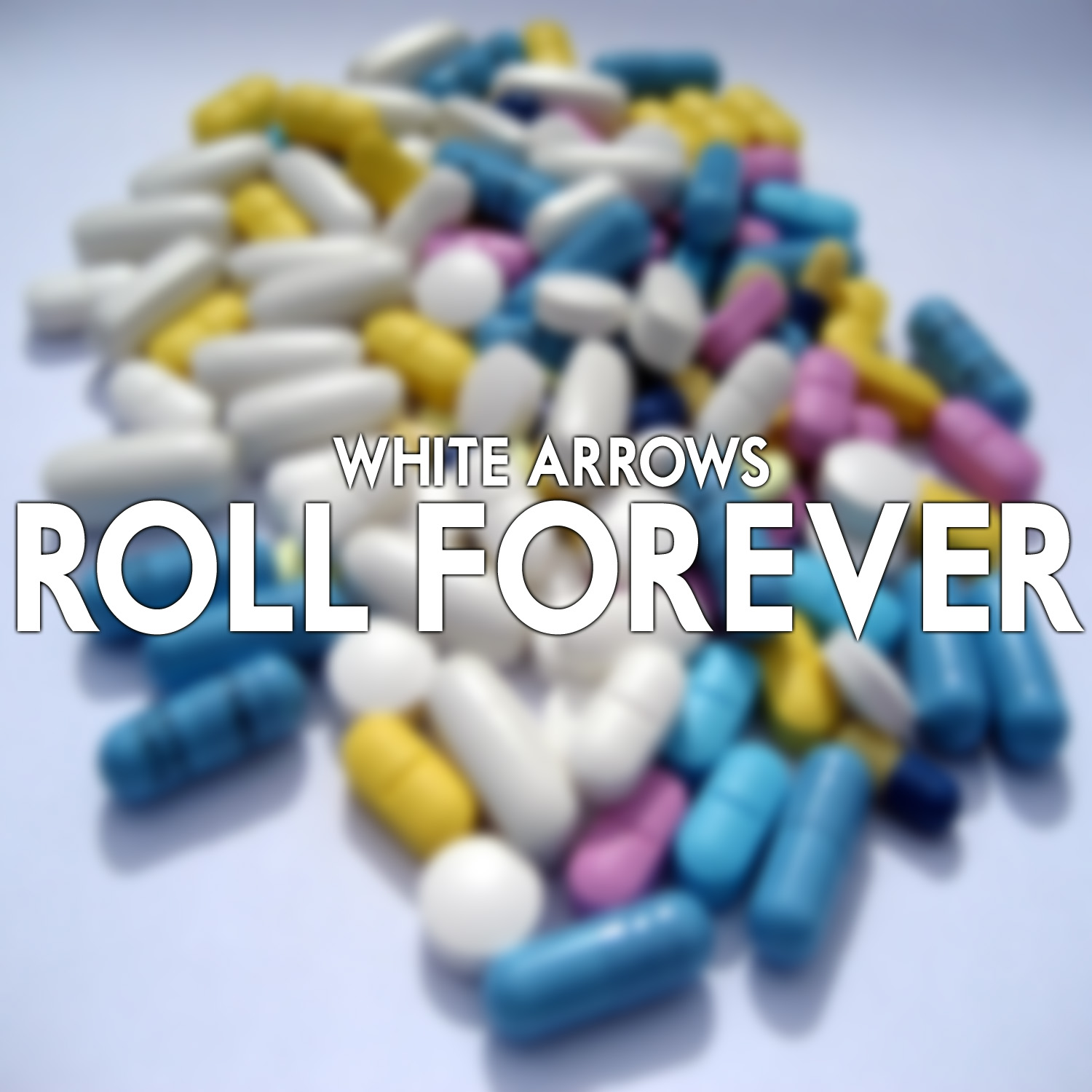 I honestly can't remember the last indie-rock group that has been as consistently awesome as White Arrows without uses layers of reverb and other "nostalgic effects".  Tracks like their latest, 'Roll Forever', remind me of how I felt when listening to Phoenix a few years back.  Their sound isn't all that unique or different, but they have a knack for making their music really memorable.  'Roll Forever' shows off a lot of ambition and production quality for the group.  The instrumentation is diverse and I think I even hear a horn during one of the bridge sections.  I'm not call them "saviors" quite yet, but they are bringing back a sound that I haven't enjoyed for a while.
-PK
Tags: Indie Rock, stream, White Arrows
Sporting Life are back with some more "psychedelic indie ghost rock" having just dropped a bunch of singles/demos on their soundcloud.  The collection reminds me of why I was so excited by the group in the first place, with tracks ranging from repetitive noise experiments to proggy epics and lo-fi jams, Sporting Life have one of the more refreshing traditional indie rock sounds in recent memory.  My favorite track that they just dropped is the sunny 'My Bestest Friends' which has the group pummeling through an incredibly fuzzy and catchy track.  This track isn't even properly finished but it's still a fantastic listen.
-PK
Tags: demo, Indie Rock, Sporting Life
The first album review in our Spring series of album reviews come from Milwaukee's Sat. Nite Duets.  This is the groups first full-length album after a string of great EPs that established the band as one of the best indie-rock groups to keep an eye on.  The album finds the group making some great, lighthearted tunes that only a group like Sat. Nite Duets could pull off.  Read the full album review after the jump and as always Peace be to You.
Tags: Album Review, Indie Rock, Sat. Nite Duets