Tag Archives: Dub
Orlando's 16 year old beat maestro, XXYYXX just released a new EP based around his collaborative track with Giraffage.  In my opinion the best collaborations are when two artists with two distinct styles make music that features both of their styles in a still discernible way, while still having them blend together well. "Even Though" does this perfectly.  It starts out with XXYYXX's signature sparse 808 drums with a chopped vocal sample, and as the track progresses smoothly welcomes Giraffage's style of swelling melodic, arpeggiating synths into the mix.  The Even Though EP features the title track along with remixes of it by a host of other great electronic producers including Teen Daze, Slow Magic, Reid, and The One AM Radio.  Link to stream and purchase the EP via Beatport below…
-TC
Tags: Dub, Giraffage, Orlando, Reid, Slow Magic, Teen Daze, The One AM Radio, xxyyxx
The most recent track we heard from Beat Culture, "Slow Flight", was a bit of a departure from his usual bright style, using more dark and turbulent sounds, and including a vocal part by Tyler Burton of vyxor.  As much as I enjoyed and was impressed by "Slow Flight", "Useless" points back towards Beat Culture's usual warm and dense sound and I'm loving it.  He has neatened up his sound a little bit with a cleaner mix, while still layering a multitude of different synth noises.  Also, Beat Culture's sample chopping skills are better than ever.  Manipulating what sounds like only 2 or 3 second vocal sample, Beat Culture creates an almost flawless melody that stands completely on its own.  Beat Culture has a couple of upcoming releases planned, including an EP with Tree, so be on the lookout for him over the summer.
-TC
Tags: Beat Culture, Dub, electronic, post genre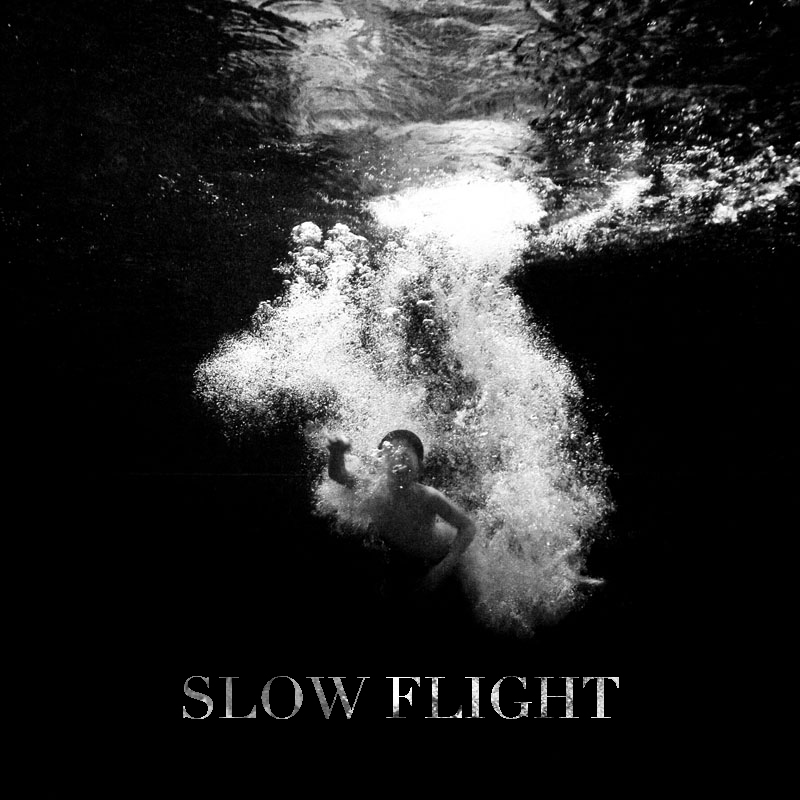 Here is a brand new track from Beat Culture that shows him heading in a fairly new and exciting direction.  "Slow Flight" starts out veering directly out of Beat Culture's expected lane of music.  Instead of being based around rich synth backdrops, "Slow Flight" builds up around sparse and heavily reverbed percussion with vocals from Tyler Burton, of Vyxor, until eventually the track fills up with a bass-line, synth, and vocal harmonies.  I, for one, cannot wait to hear where Beat Culture is taking his sound, and I also hope to hear many more tracks with guest vocalists.
-TC
Tags: bass music, Beat Culture, Dub, Vyxor