Tag Archives: Anthony Ellect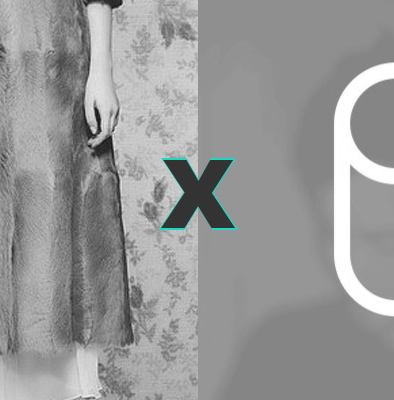 As a producer, Anthony Ellect is proving incapable of doing any wrong.  Even though it is still very early in his career, Anthony Ellect has managed to build up a strong collection of tracks that surpass the average soundclouder.  For his latest jam, Anthony teamed up with UK producer Capeface for the collaboration 'Note'.  LA and the UK have some of the best scenes and talents for producers so it's cool to see artists from both areas reaching out to each other.  Unsurprisingly, 'Note' does not fail to blow me away.  Although it is impossible to distinguish each individual contribution stylistically with this track, 'Note' is a bass-heavy, soulful, glitchy mess that is hard to stop listening to.
-PK
Tags: Anthony Ellect, Capeface, LA, mp3, UK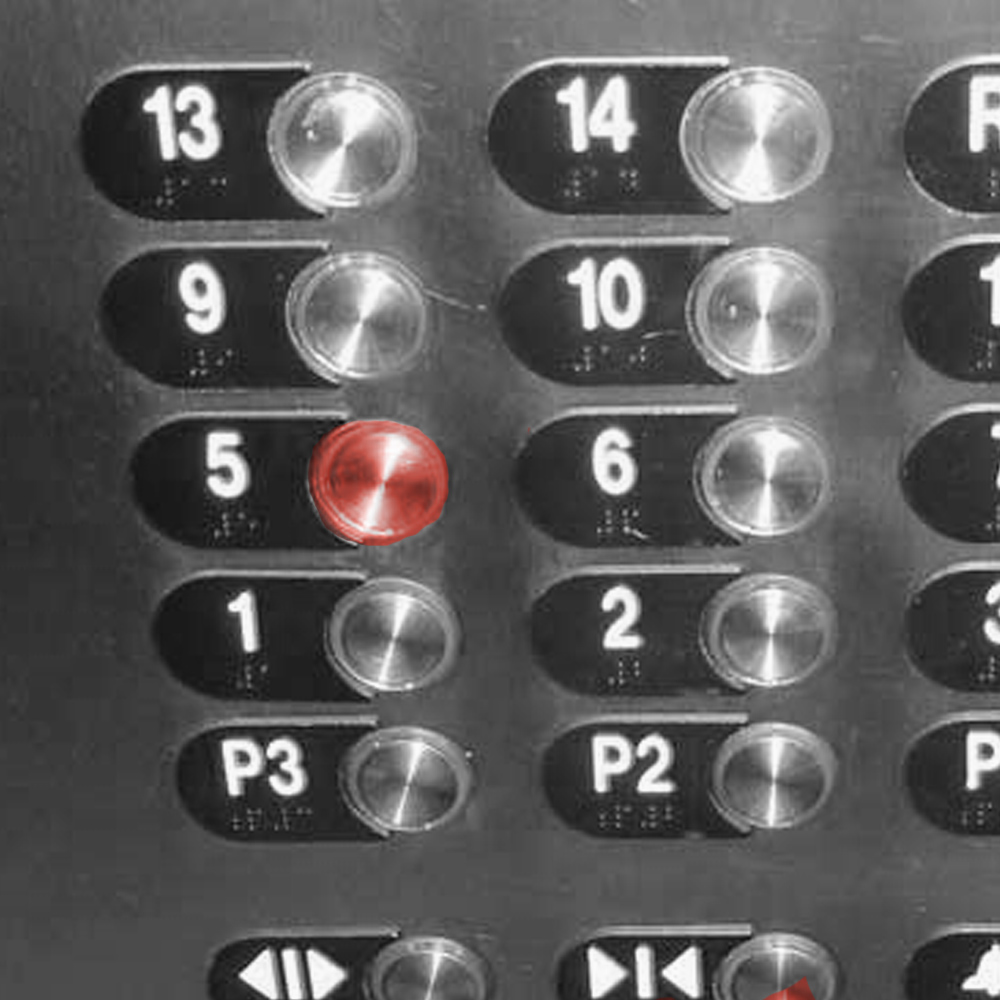 For some reason, out of all the soundcloud producers I listen to everyday, I haven't been able to get the work of Anthony Ellect off my mind.  His music, self-described as "futurelove", isn't exactly innovative or rare to find but it seems to be a cut above the rest.  '5th Floor' is further proof of that theory with an undeniably creative groove and vibe.  With '5th Floor', Anthony manages to craft a track where everything seems to revolve and warp around one isolated sample.  "Baby, I know a place" is sure to stay in my head for just as long as 'Debt"s "cause I was falling in love with you".
-PK
Tags: Anthony Ellect, future love, mp3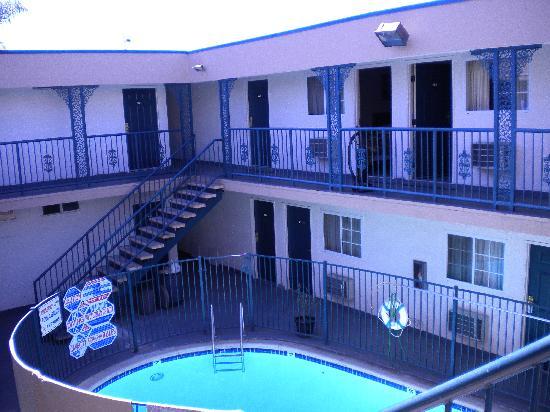 Just when I was starting to lose interest in sample-based electronic music, Anthony Ellect comes along and breaths some fresh life into the genre.  There isn't exactly one thing about Anthony's music that is innovative, completely distinctive or revolutionary, however, tracks like 'Debt' show a lot of talent in the producer.  Based around one warped sample of "cause I was falling in love with you", Anthony constructs a stunning tracks engulfed in huge synths and skittering percussion.  'Debt' was just put out on Anthony's new Beverly Inn EP and if he keeps putting out great releases like this I see no reason why Anthony can't eventually be up there with James Blake or Nicholas Jaar.  Stream the entire EP at his bandcamp…
-PK
Tags: Anthony Ellect, Debt, producer