Daily Archives: 05/16/2012
Raja is another example of the enormous talent coming out of  the SUNY Purchase-based Makoshine collective.  'Nightshift in Waltz' is Raja's official remix of Jonti's gorgeous 'Nightshift in Blue' which acts as more of a rearrangement than a traditional remix.  Instead of just adding some faster drums of synths, Raja went ahead and rerecorded the melody with different instrumentalists and a whole new feel.  The song has plenty of emotional swells and will probably give anyone listening chills around the 0:59 mark that won't go away until the song ends.
-PK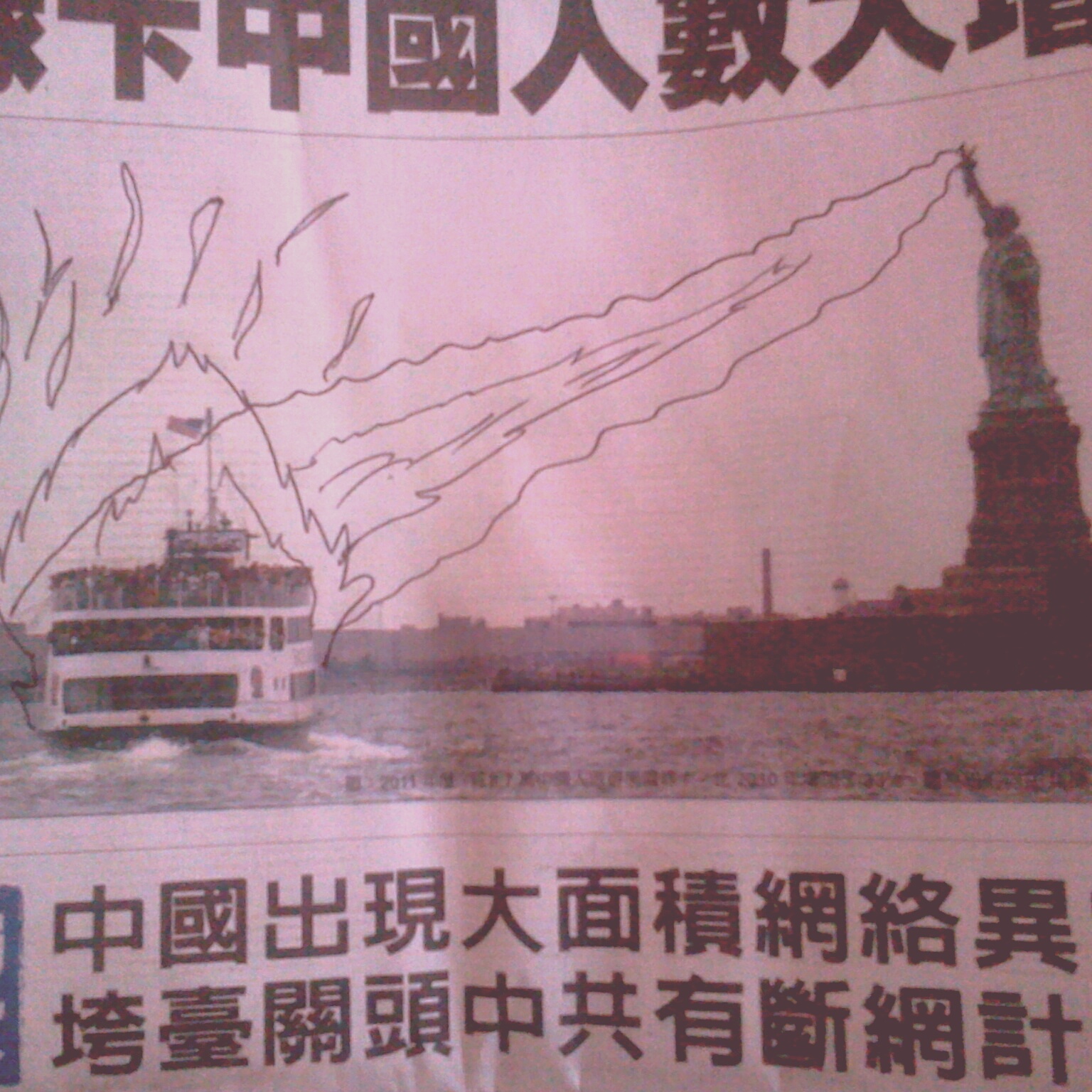 Hanz is an experimental beat project that already focuses heavily on the experimental side of his music, however, when Brandon (the mastermind behind Hanz) wants to just be plain experimental he makes music as Dead Royautes.  His latest track under that project demonstrates this nicely as 'Spentagon' sounds like a typical Hanz track if you threw it in a blender and stopped caring at all for standard song structure.  With 'Spentagon' we get three second clips of synth music and punk rock, disorienting sample collages, cats meowing and probably a thousand other sounds that aren't easy to fully digest upon the first listen.  It's really nice to hear an artist, who's already still really early in his career, branch out with an experimental project like Dead Royautes.
-PK
Tags: beat music, Dead Royautes, experimental, Hanz