Daily Archives: 05/12/2012
One of the only features on MapleSyrup's fantastic SURP mixtape comes from fellow 18 year old rapper Steezy Grizzlies who drops a quick but memorable verse.  I honestly probably wasn't going to pursue listening to Steezy Grizzlies but one of his tracks showed up on my homepage and I'm very happy I decided to listen.  'Nikon Chicks' is steeped in the same sort of originality and inspiration that made SURP such a great release.  The track is featuring and produced by Miles Meraki who provides an appropriately dynamic beat to provide the base for his and Steezy's verses.  More than most other young rappers, Steezy Grizzlies wears his relatively young age on his sleeve and it pays off nicely.
-PK
Tags: Hip-Hop, MapleSyrup, Steezy Grizzlies
I've been on a huge Main Attrakionz binge lately having recently discovered just how awesome their 808s and Dark Grapes II mixtape is, so I was very excited to see that the duo had teamed up with Western Tink and Shady blaze over a new Beautiful Lou beat.  Beautiful Lou recently hit it big with everyone's favorite new polarizing hip-hop track, so it's nice to hear his beat taken on by some rappers that no one can argue about.  The video has the entire crew hanging out and generally looking pretty swagged out.  Western Tink hasn't had the exposure that he's deserved quite yet so I'm sure that this track will spread the good word more, look out for his upcoming mixtape Mobbin No Sobbin.
-PK
Tags: Beautiful Lou, Hip-Hop, Main Attrakionz, Mobbin No Sobbin, Shady Blaze, Video, Western Tink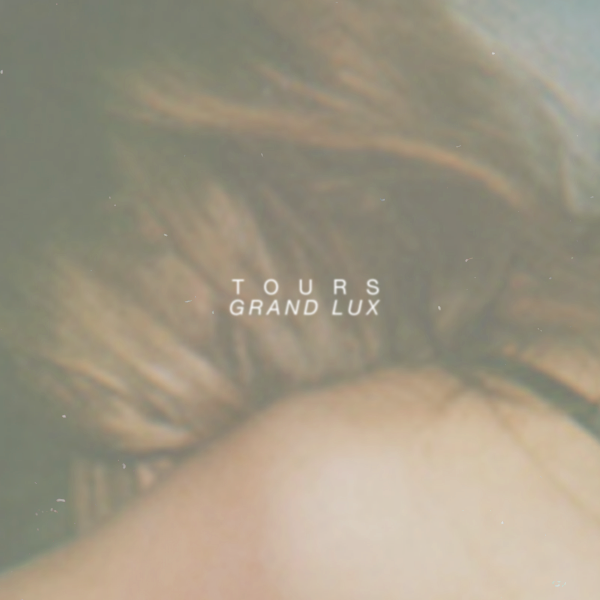 What initially drew me to Tours' 'Grand Lux' was not the fact that it's hazy, filled with choppy samples or drenched in potential for any other blog-wave buzz-words, but the killer grove.  Without wasting anytime on an intro, Tours dives head first into 'Grand Lux' with a triplet based grove that should force hipster, who's not too self-conscious, to bob their head in approval.  'Grand Lux' is the title track for the latest single that Madrid-based label Young Latitudes is putting out and definitely puts both Tours and Young Latitudes on the map for me.  This is the latest essential summer jam.
-PK
Tags: Madrid, mp3, Tours, Young Latitudes