Daily Archives: 05/09/2012
I stopped myself from re-watching a video by the latest polarizing "rapper" (who's name is already big enough on the blogosphere) to watch this new video from Danny Brown that has me easily and uncontroversial won over.  How could a track like this go wrong?  With Detroit's hottest current rapper over a beat from Detroit's most legendary producer, 'Jay-Dee's Revenge' is as good as it promises it should be.  J Dilla's musical influence is everywhere in music these days so hearing an actual original beat from him reminds me just why an album like Donuts is untouchable.  Danny Brown doesn't hold back at all either.  Considering how he can even pull of a track that is… uplifting, I wouldn't have been too surprised if Brown had decided to tackle the Dilla beat with restraint.  Instead, we get the full force of the same Danny Brown that made XXX one of the best mixtapes of last year.  Respect for Detroit.
-PK
Tags: Danny Brown, Detroit, Hip-Hop, J Dilla, Rebirth of Detroit, Video
To combat my endless blogging-fueled cycle of lo-fi beats, lo-fi pop and experimental hip-hop I've started turning to some of the older music in my collection for peace of mind.  While I was happy to spend time rediscovering bands like Led Zeppelin and Guided by Voices this sound from The Interest Group fits right in with my retro refresh.  'The Boys and The Girls' sounds like a sun-soaked piece of forgotten 60s pop that somehow managed to make its way to the internet, which it probably sort-of is given how the track is a cover.  It's hard to turn down male and female vocal melodies when it is done this well.
-PK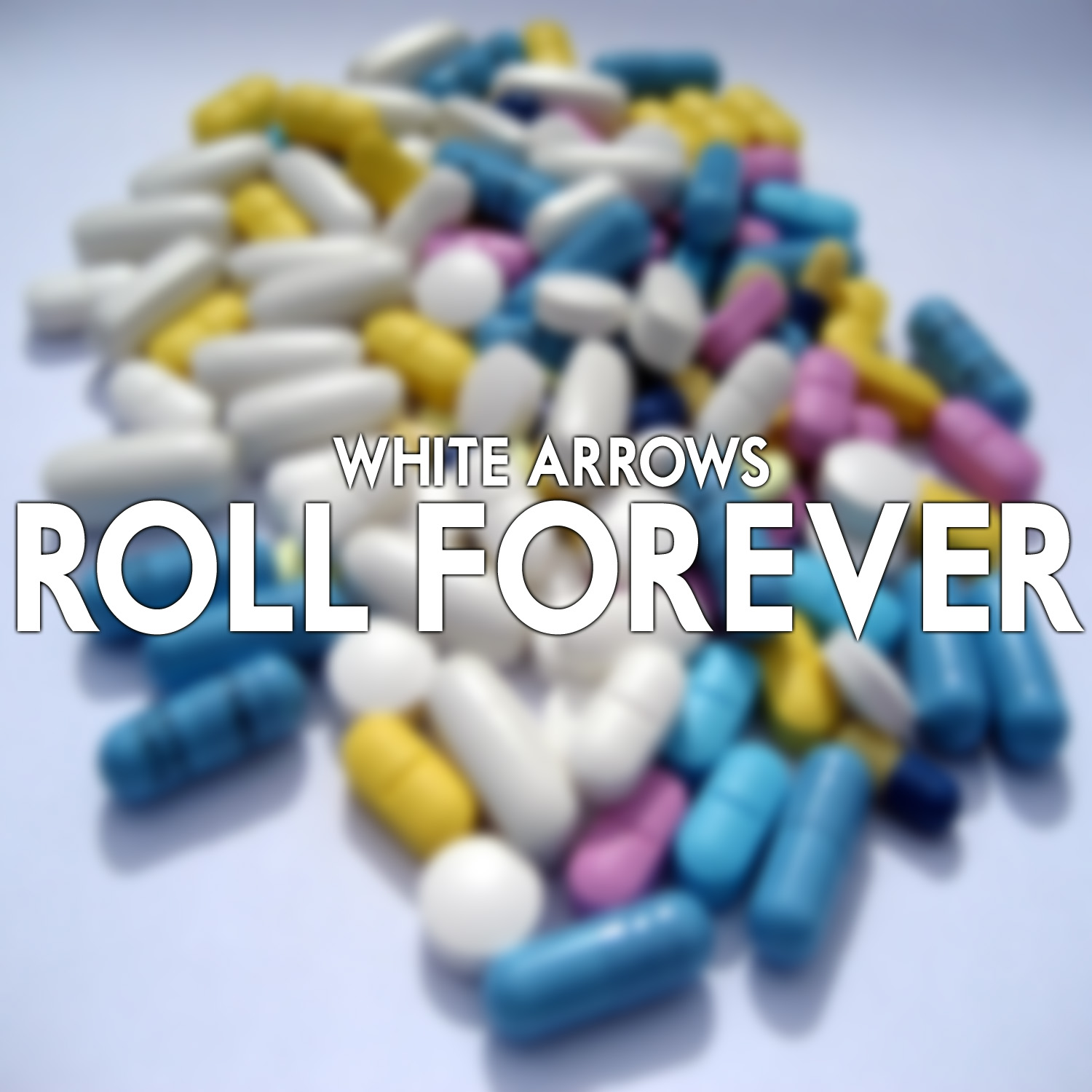 I honestly can't remember the last indie-rock group that has been as consistently awesome as White Arrows without uses layers of reverb and other "nostalgic effects".  Tracks like their latest, 'Roll Forever', remind me of how I felt when listening to Phoenix a few years back.  Their sound isn't all that unique or different, but they have a knack for making their music really memorable.  'Roll Forever' shows off a lot of ambition and production quality for the group.  The instrumentation is diverse and I think I even hear a horn during one of the bridge sections.  I'm not call them "saviors" quite yet, but they are bringing back a sound that I haven't enjoyed for a while.
-PK
Tags: Indie Rock, stream, White Arrows