Daily Archives: 04/19/2012
Young Fathers have been building up a lot of well earned hype since their fantastic Tape One.  Their latest track, 'Way Down in the Hole', has the trio refining the atmospheric and soulful sound we were familiar with and pushing it even further.  The track begins with sensual singing and evolves into a series of cold, dark verses delivered by the group before returning to the singing section by the end. It's a hip-hop track that no other group would attempt to pull off and Young Fathers do so well.  Whenever Tape Two drops it's sure to be something to listen to.
-PK
Tags: Hip-Hop, mp3, Tape Two, Young Fathers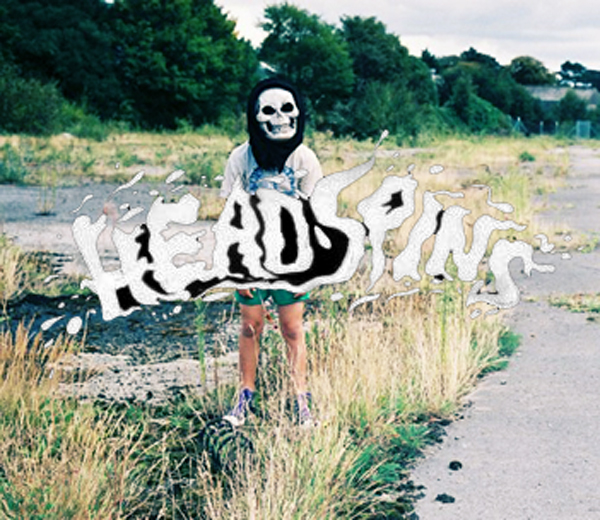 I wouldn't expect any other kind of music from a band called Splashh.  Just like fellow aquatic-referencing and consonant-doubling Wavves, Splashh make distorted and sun-saturated garage rock jams.  'Headspins' is their latest breezy tune and it's packed with enough quality riffs and 'ooo'ing vocals to win anyone over.  Splashh is another example of the booming lo-fi scene in the UK that is killing it right now with great tracks and catchy hooks.  Listen to more Splashh and 'Headspins' below…
-PK
Tags: garage rock, Splashh, stream, Wavves
There is nothing like some well-written synth-pop to make a hipster's day.  Last Days of 1984 are making quality synth-pop that is hard to find these days with 'River's Edge' experimenting with noise just as much as it does dance-ability.  Although the video borders a bit on the cheesier side it's hard not to keep hitting the replay button with a track this irresistible.  Listen to more Last Days of 1984 at their soundcloud.
-PK
Tags: Last Days of 1894, synth-pop, Video