Daily Archives: 04/03/2012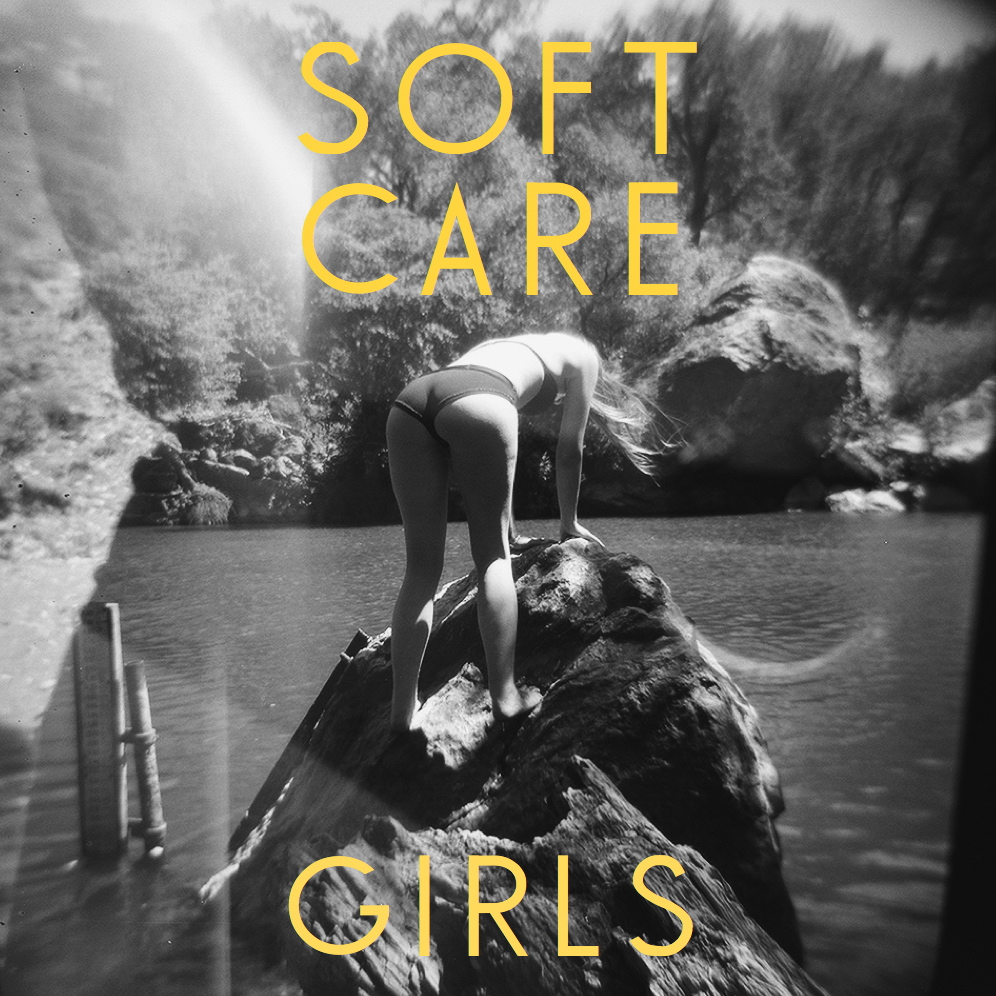 I've been posting a lot of music lately that I've claimed could qualify as a springtime jam, however, I can guarantee that this new banger from Soft Care will last all the way through the coming summer.  'Girls' is the first single to drop from the California-based project Soft Care and there couldn't be a better track to introduce us to the good moods and vibes of Devon Geyer.  A lot of indie-bands play synth-pop and not all of them do it well, Soft Care most definitely do it well.  Most people will probably be won over in the song's first 5 seconds and the next 3 minutes of music only serve to validate the initial gush of happiness everyone will experience when they put the song on.  It may be nighttime while I'm posting this track, however, I'm sure that the first time I play it tomorrow when the sun's out I'll search for the closest water source to go swimming in.
-PK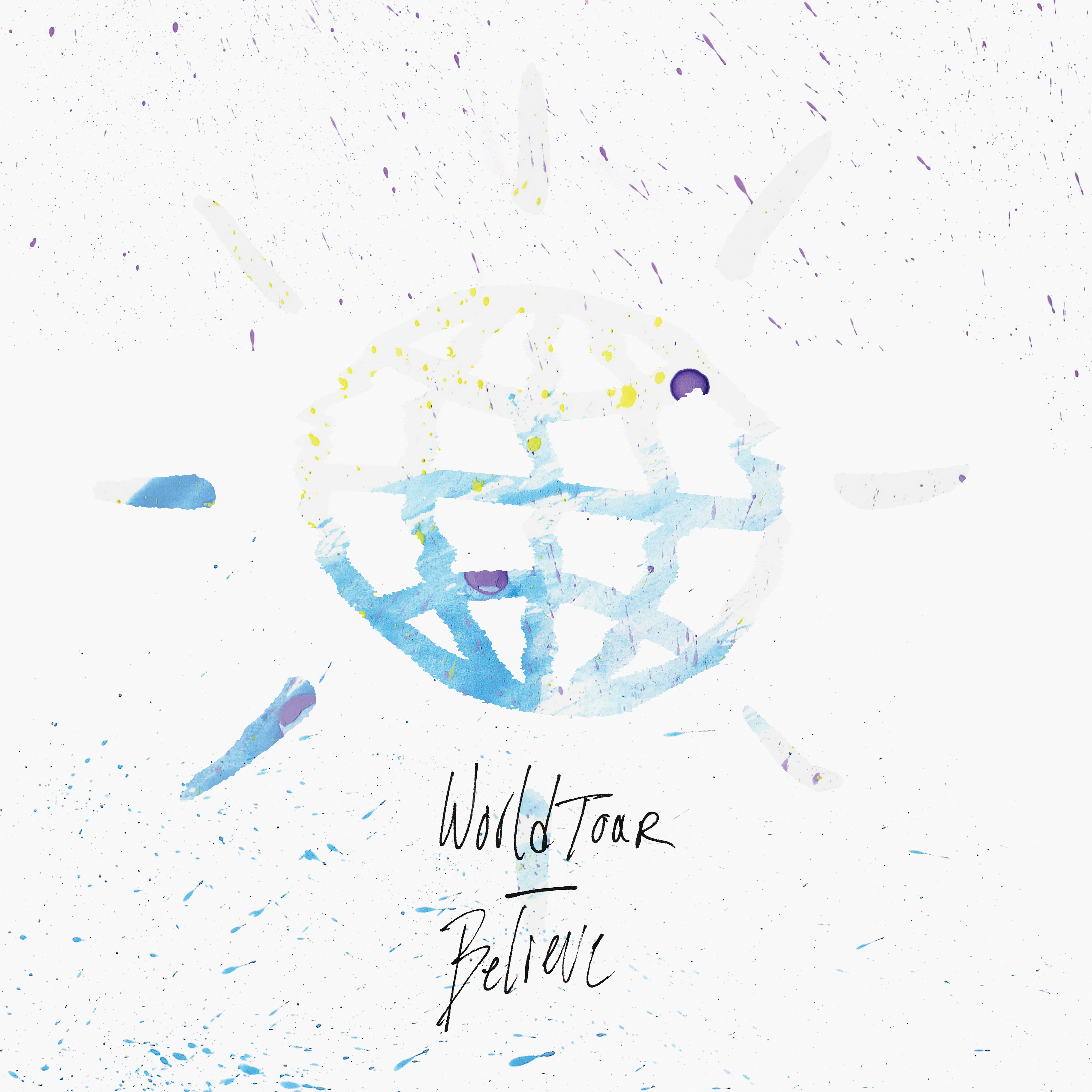 World Tour blew us away with their uplifting, synth-pop jam 'Believe' and now we can all stream their entire uplifting, synth-pop Believe EP.  World Tour have a big sound.  Synths are loud, vocals have plenty of 'ooohs' and they manage to pack in plenty of crescendos within each track.  The four song on the EP will take just under 20 minutes to listen through and each song is packed with potential to become your definitive spring jam.  Fans of ceo will definitely enjoy this EP which officially drops off Cascine on the 10th.
-PK
Tags: Cascine, EP, World Tour
Ever since they announced that they'd be putting out an album sometime during the spring, BADBADNOTGOOD's second full-length, properly titled BBNG2, has been easily my most anticipated album of the year.  Last years BBNG was a huge surprise that became one of my favorite releases of the year and their non-stop releases of amazing singles, videos and mixtapes have been consistently great.  Today BADBADNOTGOOD finally dropped the new album for free and it's looking to be fantastic as their last album.  The track list has 5 original songs and 6 covers ranging from Kanye West's 'Flashing Lights' to James Blake's 'CMYK'.  Although I've heard most of these recordings in some of their live mixtapes or videos there is still plenty of fresh material and it's nice to get clean studio-versions of some of these songs.  We also get another cover of 'Bastard/Lemonade' which has been on just about every BADBADNOTGOOD release.  Stream and download the album below…
-PK
Tags: BADBADNOTGOOD, Hip-Hop, Jazz