Daily Archives: 11/05/2011
Apparently remixing Death Grips is the new cool thing with some of my favorite beat makers 1 Minute Miracles and now Hanz taking on the critically acclaimed material from Exmilitary.  Hanz does a good job lightening the mood of the song by including some fun samples while still showing reverence to the dark source material.  Hanz' signature off-time drums are there and he even throws some sax in the mix which give a new light to the track while still being menacing when it needs to be.
-PK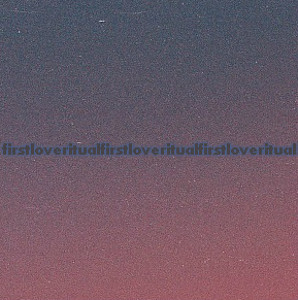 Russian beat maker bitterTV offers some of the most refreshing and interesting takes on chill-wave, a genre which has become over-saturated since its 2009 boom.  Describing his track as 'Modern Ritual Chillout', bitterTV has made a menacing and minimal track that definitely takes influence from what was actually good about that whole witch-house thing.  'firstloveritual' doesn't even change much throughout its 3-plus minutes yet it is incredibly hypnotic.  Stream and download below…
-PK
MF DOOM's legendary status has been built off the mystery he has made around his masked persona.  This over an hour long video of Red Bull Music Academy is an incredibly rare and interesting look into DOOM's world and a must watch for anyone of his fans.
-PK